The Redress Movement initially emerged in response to Richard Rothstein's book, The Color of Law, which documents the intentional laws, covenants, and processes that created housing segregation along with other seminal works published in recent years. Awareness of these truths, coupled with the unprecedented participation of 20 million Americans of all races and ethnicities in the spring and summer of 2020, in Black Lives Matter demonstrations, convinces us that a new movement to redress racial segregation is possible, if only we take the steps needed to help organize it. 
In response to the book, a group of national civil rights leaders, convened by Ted Shaw, the former President of the NAACP Legal Defense Fund and Director of the Center for Civil Rights at the University of North Carolina, decided to create an organization to take on redressing racial segregation. The New Movement to Redress Racial Segregation, as it was initially named, was formed. 2021 was spent raising the initial funds that would allow the organization to be formally launched in early 2022 as The Redress Movement.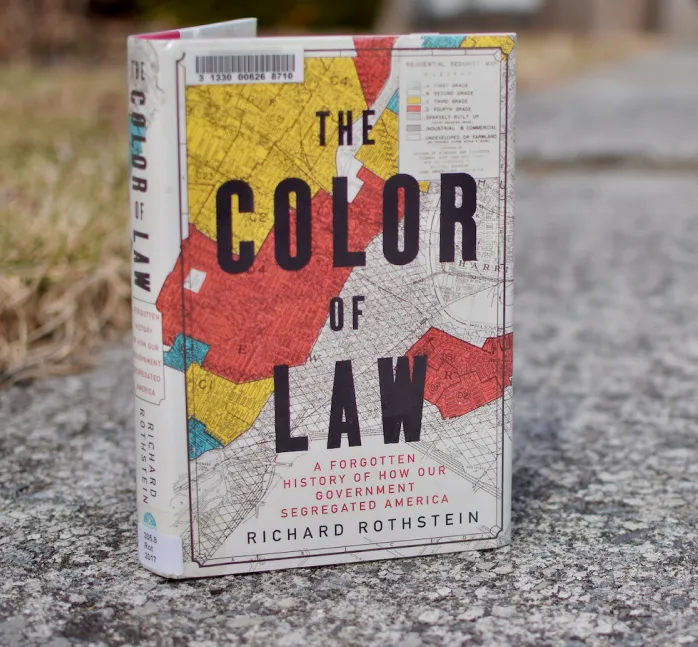 The Redress Movement is a Black-led organization committed to leading a multi-racial movement that empowers communities to take direct action to redress racial segregation.  We work in deep partnership with local communities to repair the harm caused by intentional policies to segregate communities and we do our work by educating, mobilizing, shifting the narrative, and winning redress victories.  Our starting point is housing but we work in solidarity with others who are facing the facts of history, redressing harms of the past, and healing our nation by dismantling the barriers that divide us.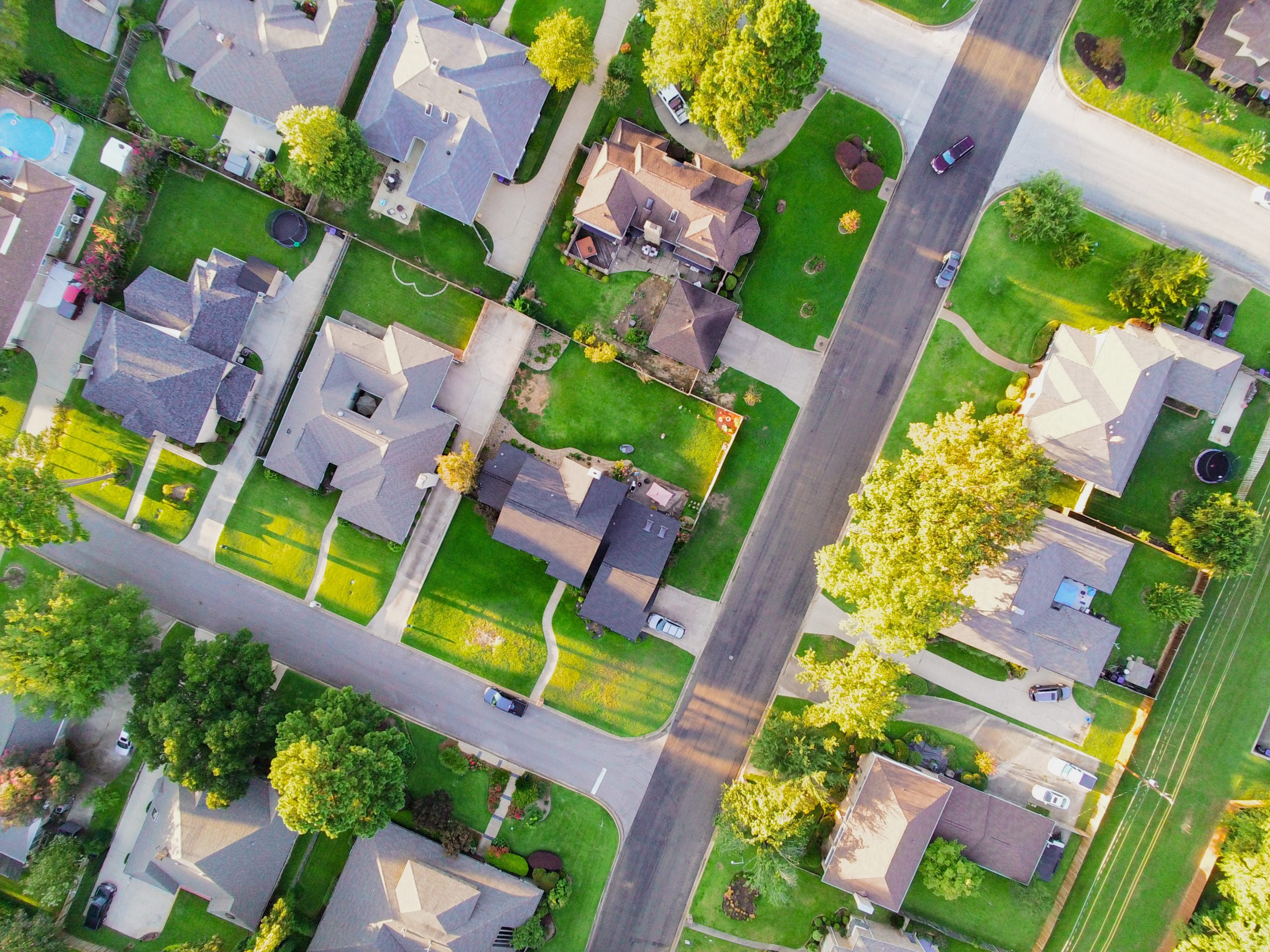 Justice:
We believe that justice is always the center of the work we do.
Healing:
We believe that our country needs the space to heal from the intentional harms created in past policies, systems, practices and disinvestment.
Ground Truthing:
We believe that before any healing occurs, we have to face the facts of history and ground truth solutions that align with that history.
Participatory Research:
We believe that partnering with community residents to gather evidence and information that bolsters the case for redress, also empowers people to lift up their voices and demand change.
Organizing:
We believe that justice will only come through multi-racial organizing and narrative change.
Solidarity:
We believe in standing in solidarity with other justice-seeking individuals and organization who are organizing for an inclusive future.
Accountability:
We believe that redress demands accountability for the intentional ways our communities have been divided, separated and kept vastly unequal.