Looking for an opportunity to get involved? Check out our event calendar here, and RSVP to our digital and in-person events!
OUR LOCAL REDRESS MOVEMENTS
Want to get in touch with our Denver Organizing Director?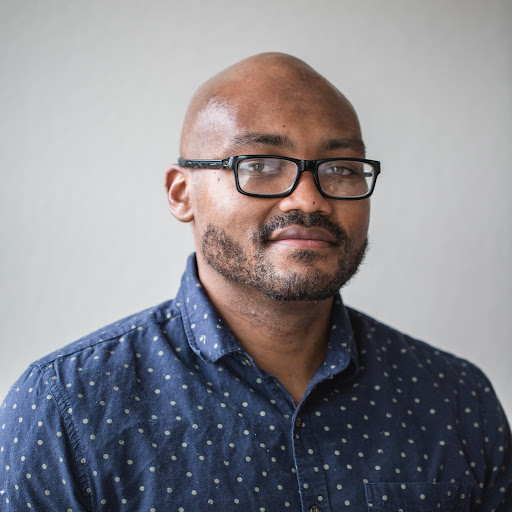 Kevin Patterson (they/them)
Kevin was born and raised in Denver, Colorado. Kevin received their BA in political science and ethnic studies from the University of Colorado Boulder. Promptly after graduating, Kevin interned for the AFL-CIO in Houston, Texas.  Kevin joined the American Federation of Teachers following their internship. In their tenure, they supported the formation of three adjunct unions at Temple University, Community College of Allegheny County in Pittsburgh, and Cayuga Community College in New York. Kevin worked in Baltimore, Maryland, as the lead organizer for healthcare and state employees with the Maryland Professional Employees Council.  Kevin returned to Denver in 2016 and worked on political campaigns through Colorado Peoples Action. Kevin worked with the Colorado Peoples Alliance to address immigrant, climate, and economic justice issues.
We invite you to join our community in putting an end to the displacement and harassment of the Green Valley Reach community by the HOA. Thank you for your support.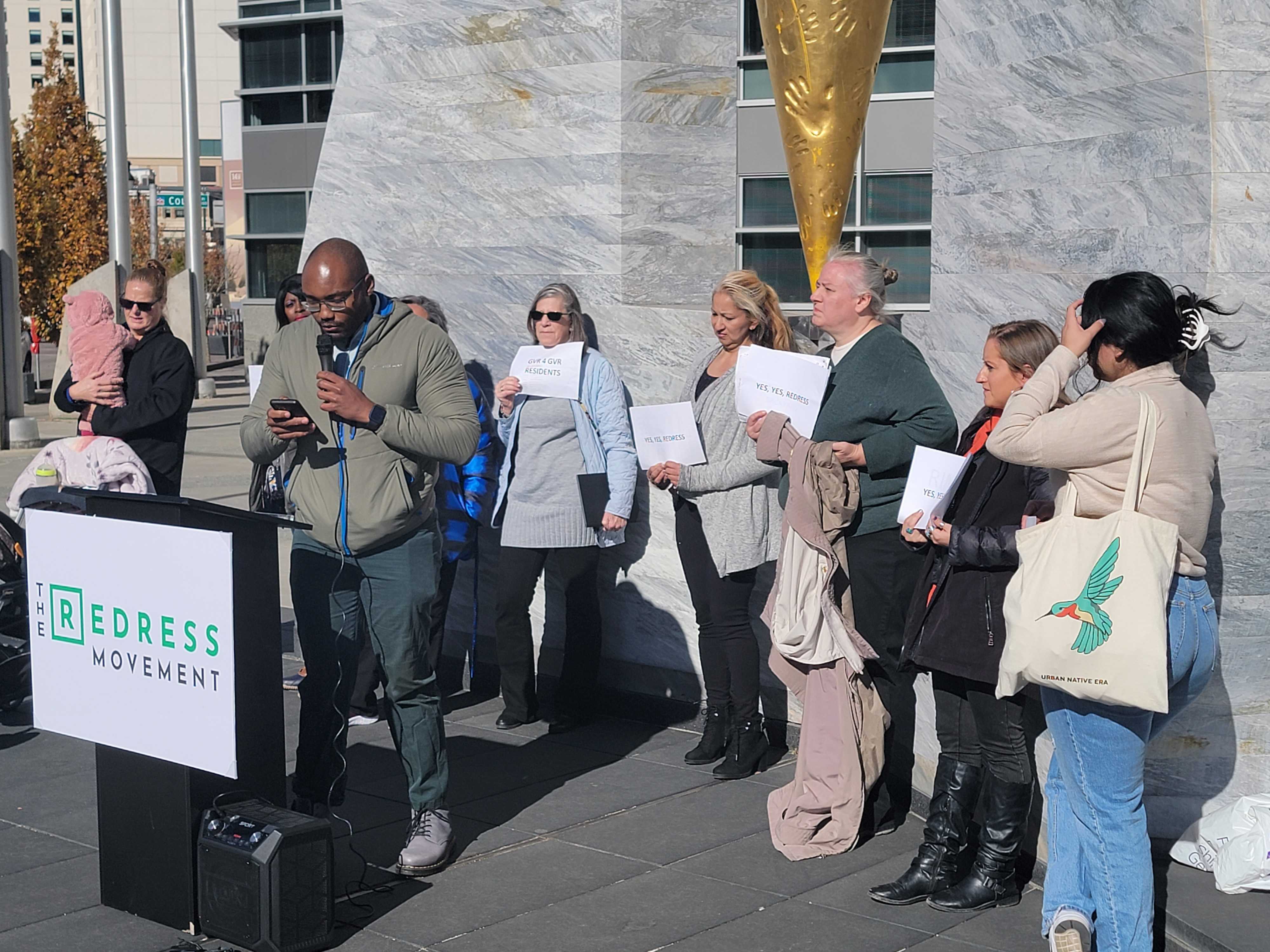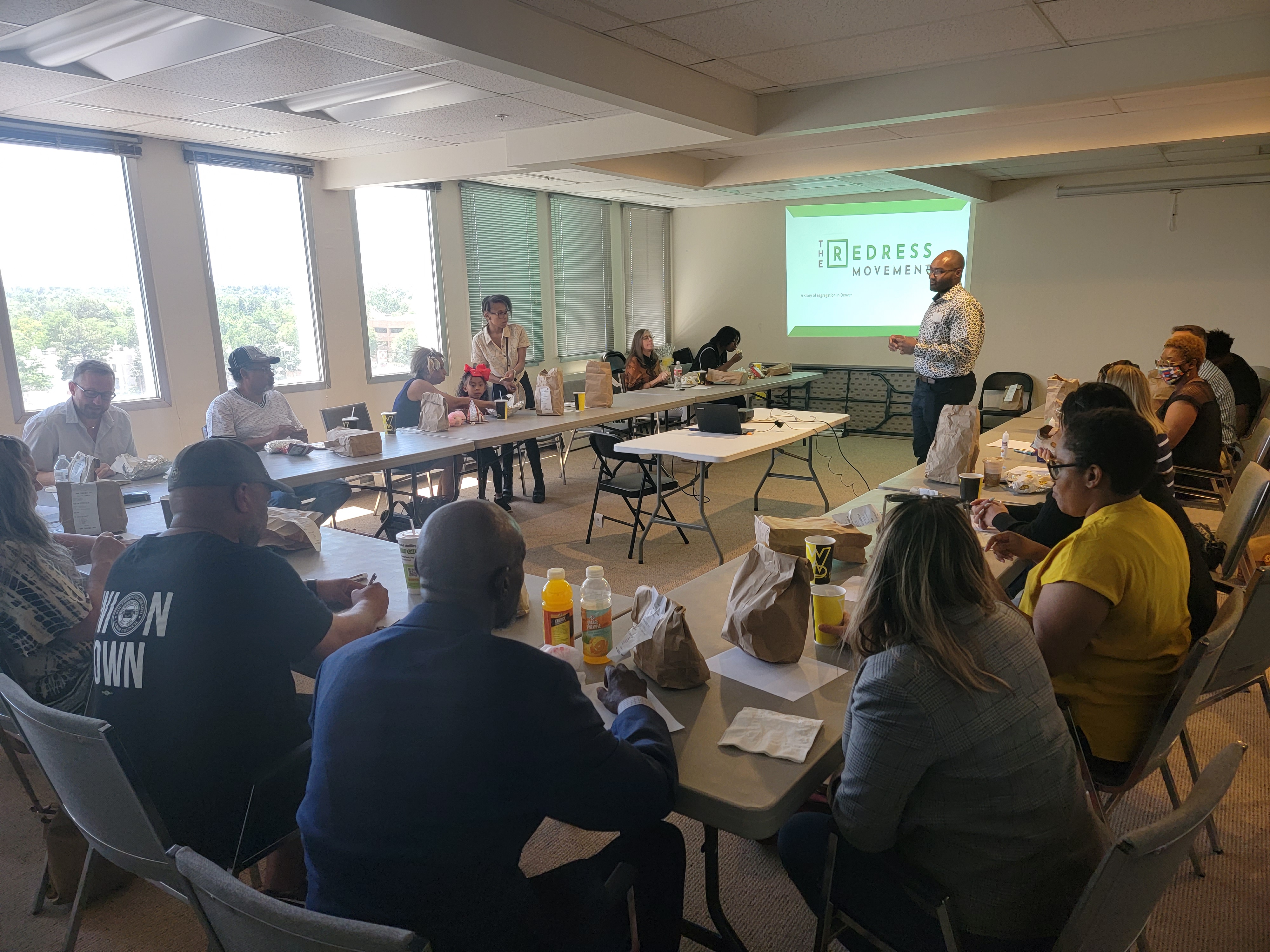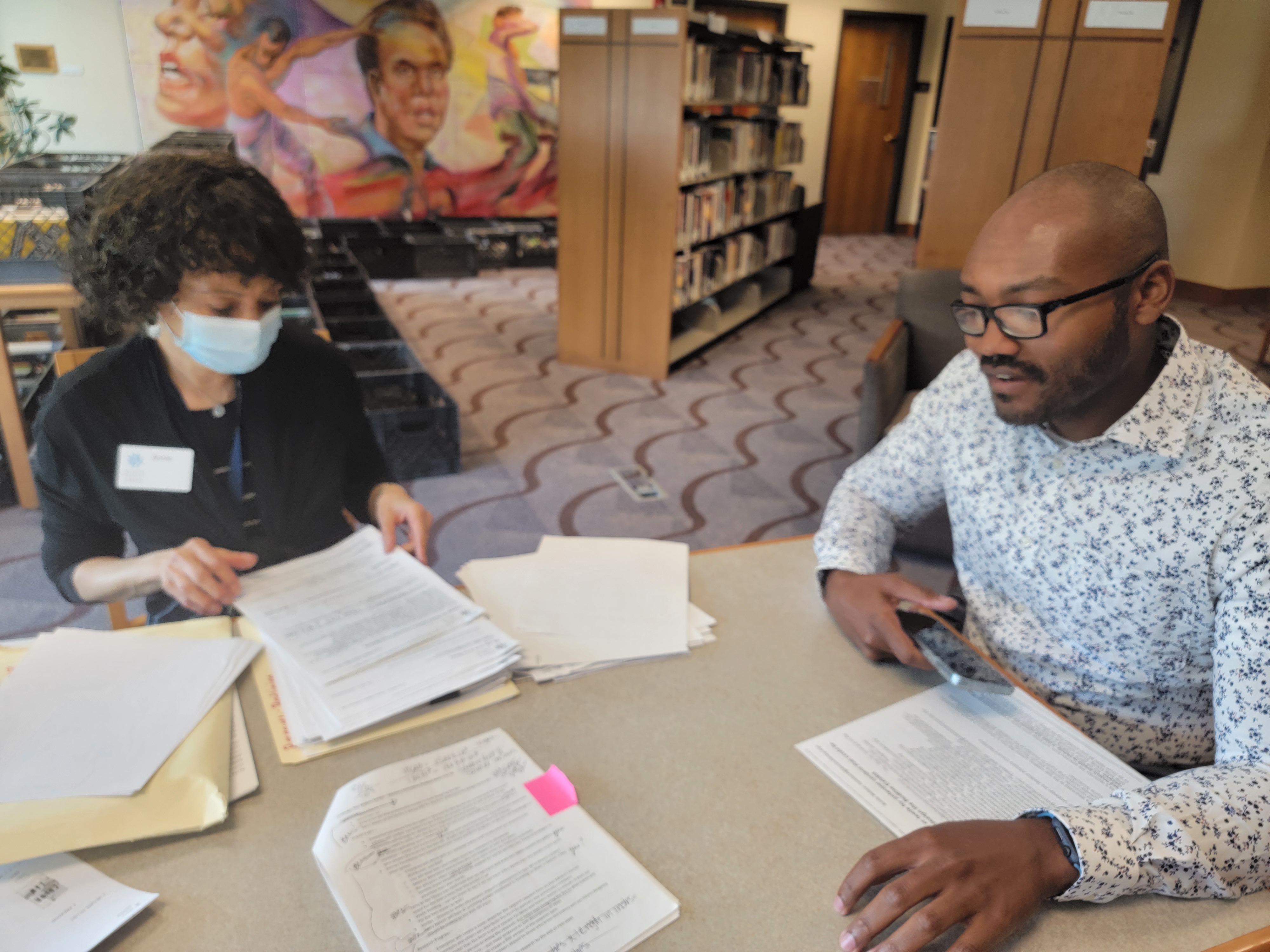 CHARLOTTE, NORTH CAROLINA
Want to get in touch with our Charlotte Organizing Director?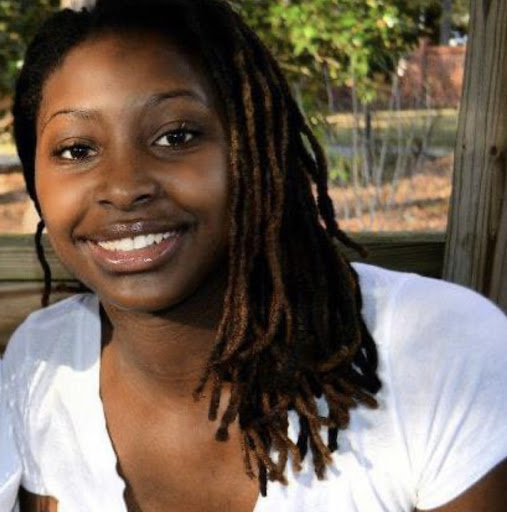 Jasmine Wright (she/her)
SC native and graduate of Charlotte's premier HBCU, Johnson C. Smith University, began organizing after re-chartering her school's NAACP. Jasmine has a passion for community organizing and has worked with numerous organizations across the state. Jasmine is a strong advocate for youth engagement and participation in our most basic civic duties. Jasmine is a role model and a voice for communities that are commonly not heard, and uses her knowledge to plant seeds among others, while sprouting new leaders along the way.
Racially restrictive covenants in Charlotte's working-and middle-class neighborhoods helped to create privately erected racial boundaries that has lasting features that we still see play out today. We believe that just as segregation was caused by specific laws, policies and decision makers, segregation and its multi-generational impacts can be redressed.
We also believe that everyone deserves access to housing affordability, fair tax assessments and paths to homeownership. In order for us to take steps in stabilizing our Charlotte neighborhoods we need to not only acknowledge the harm caused by covenants but to ACT NOW to demand that covenants in Charlotte are denounced. Sign this petition to join the fight.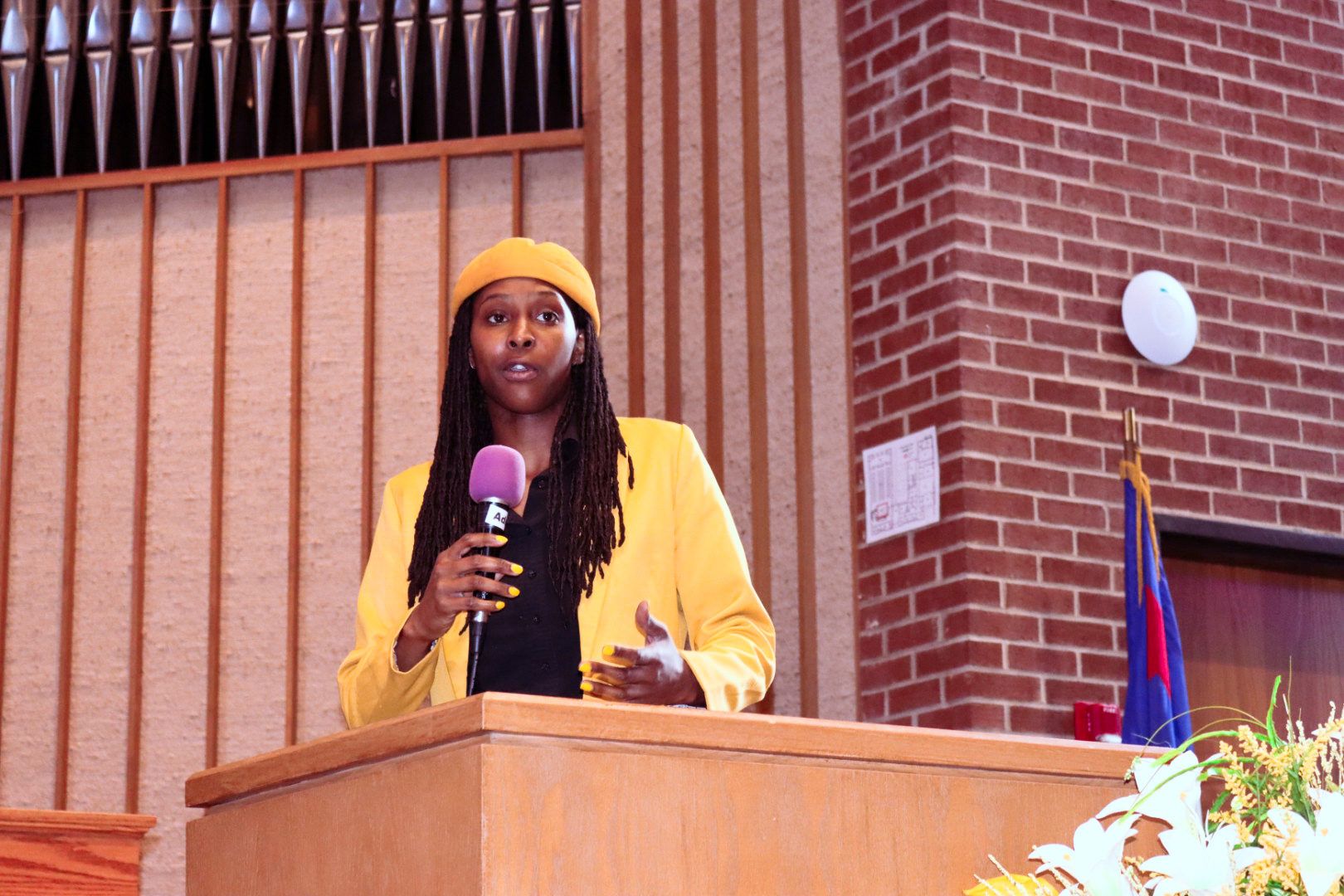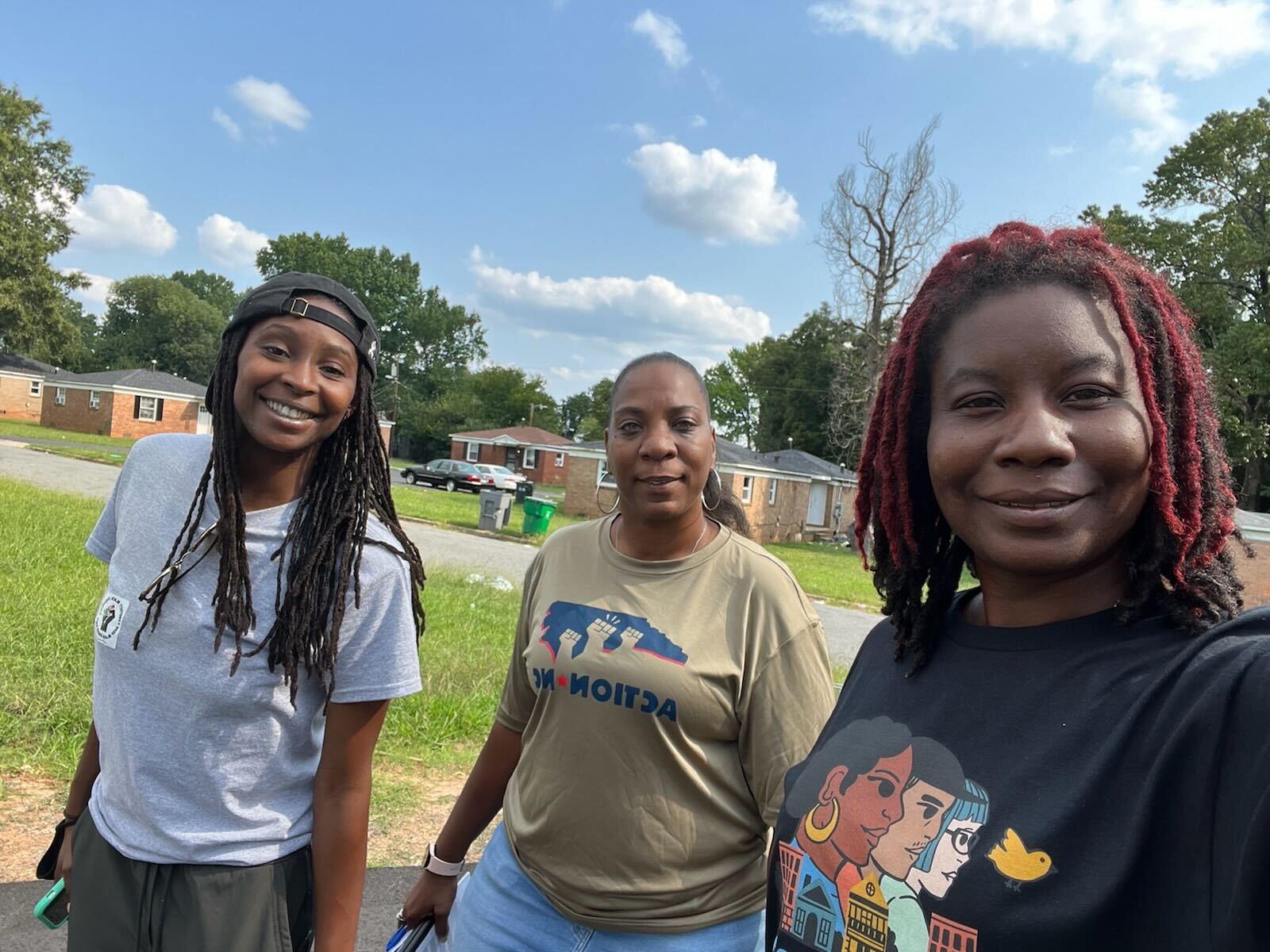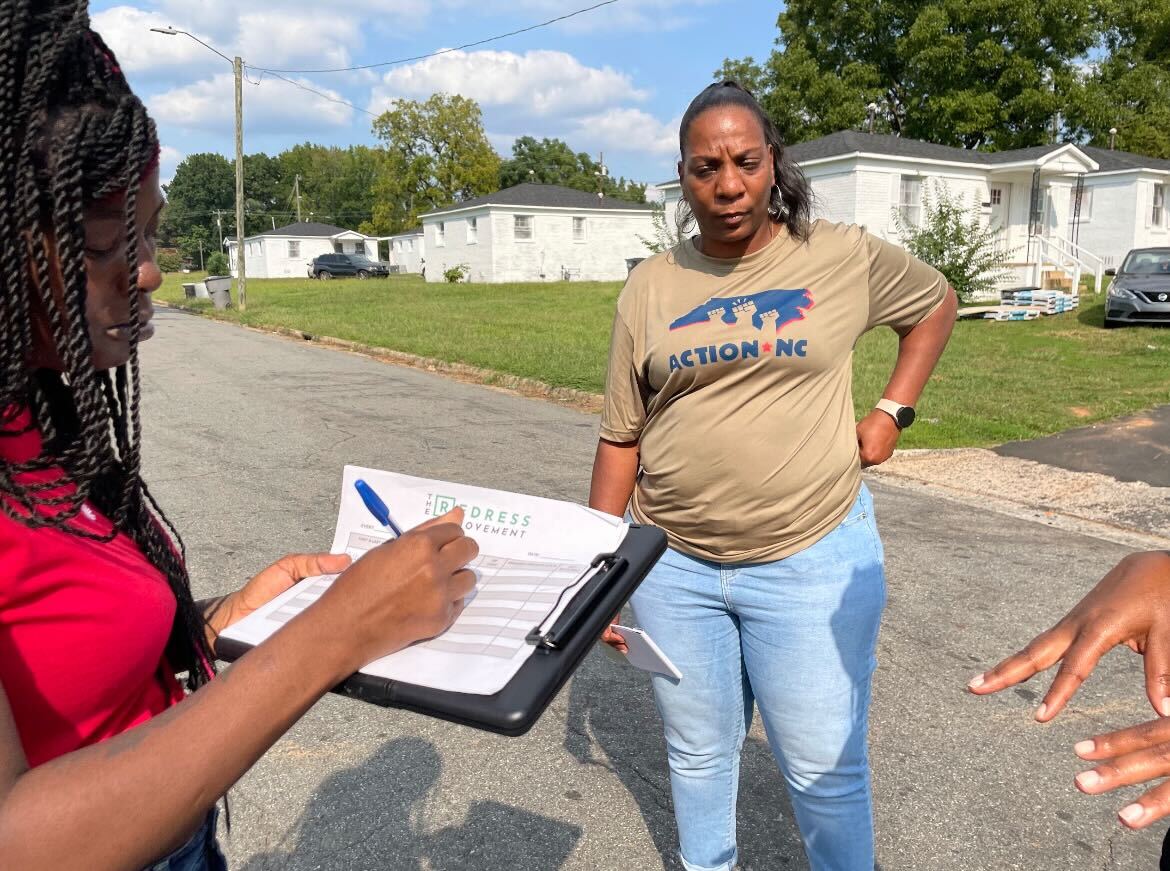 Want to get in touch with our Milwaukee Organizing Director?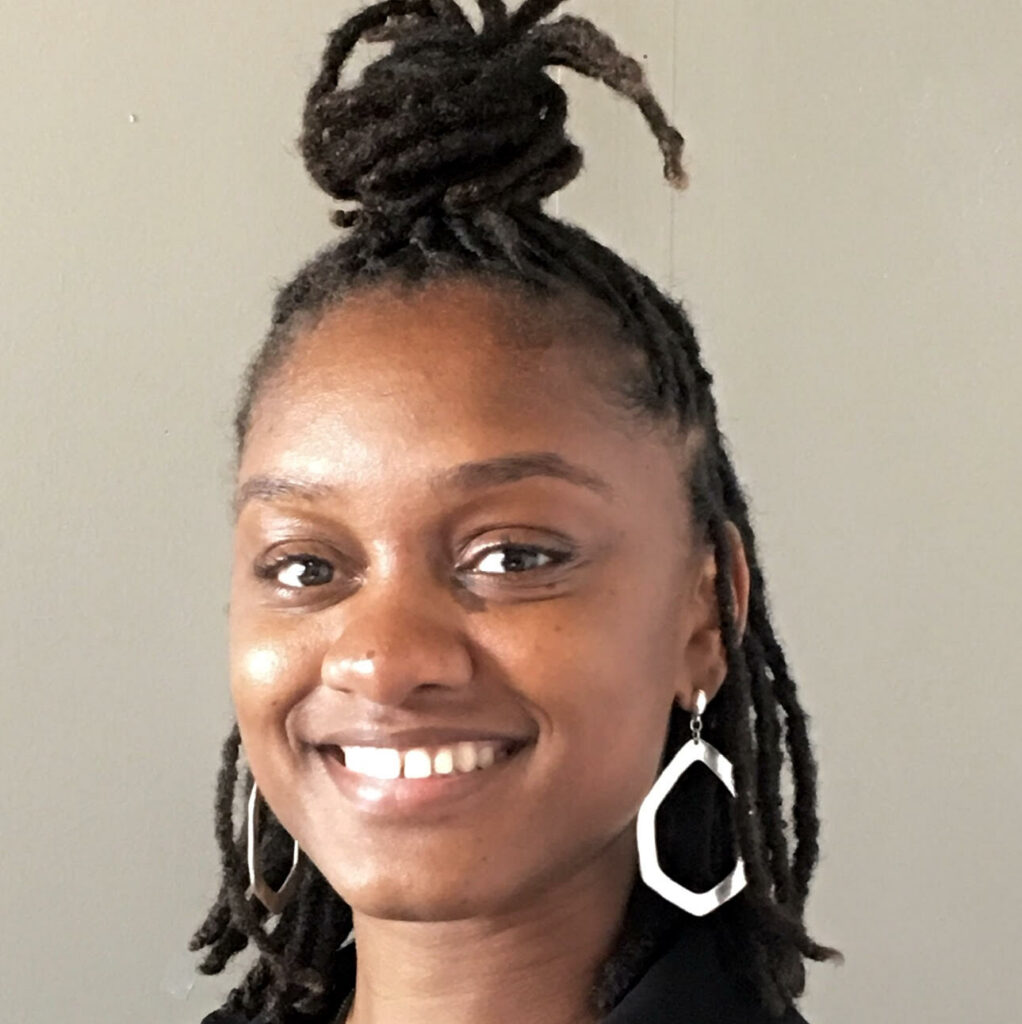 Dynasty Ceasar (she/her)
As an agent of change, Dynasty Ceasar is dedicated to creating pathways for Black Liberation in the city of Milwaukee. As a young person, Dynasty understood the disparities of segregation, as she grew up on Milwaukee's Northside and was bussed to a predominately white suburb for school through a desegregation program called Chapter 220. 
She started her career in Lindsay Heights as a Community Organizer at Running Rebels and focused primarily on eliminating silos, helping residents define their community, and supported efforts to challenge gentrification and displacement. Dynasty also facilitated anti-racism trainings among various organizations and businesses in Milwaukee and Racine with the YWCA Southeast Wisconsin. 
In her role as the Environmental Sustainability Program Coordinator at the City of Milwaukee, Dynasty managed pocket parks on Milwaukee's Northside, extended landscaping maintenance contracts to residents that lived nearby, and developed "Climate Change 101" to connect communities of color to the effects of climate change. She also served on the Racial Equity and Inclusion Leadership team of the City of Milwaukee as the Policy Committee Chair.
Dynasty will continue to strive for a more equitable Milwaukee as she works to desegregate housing in her role as the Senior Organizer for the Redress Movement. 
We'd like to invite you to learn more about our organization, the work we're doing in Milwaukee and across the nation, and how to get involved.
Register now to attend our Redress Movement Milwaukee Introduction Meeting to get started!